IC can help you with the calculations for heat loss, surface temperatures and savings models (both the environmental and financial aspects). Often, the return time for insulation systems is less than one year, but IC will of course be able to calculate this for your specific situation.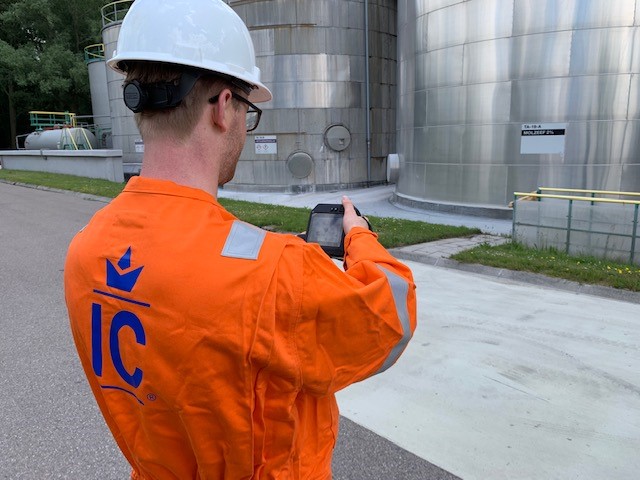 Analysis on site, using thermal imaging
As part of a complete insulation audit, our engineers will visit your site. They analyse the heat radiation and energy consumption of process installations. Data will be gathered using thermal imaging and input is collected with regard to business processes and operating times.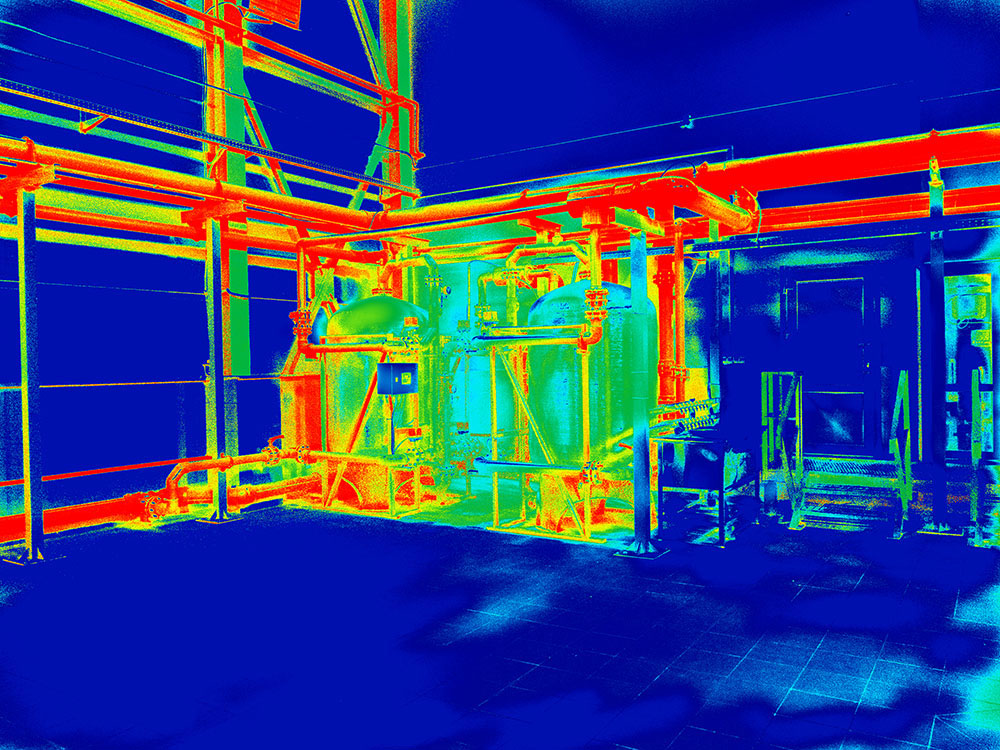 Existing and new insulation systems
The status of all your existing insulation systems can be inspected. But often, a visit consists of two parts and both insulated and non-insulated installations are taken into consideration in the analysis and subsequent report.
Return time and savings
We will determine your savings for you and compare them against the installation costs for new and supplemental insulation systems. This enables you to conveniently determine the return time of your insulation systems and offers you immediate insight into the environmental effects (CO2 emissions, etc.).


Reporting
Where possible, we like to propose several alternatives for insulation systems in our report, showing the savings and environmental benefits for each scenario. You then pick the insulation solution that best fits your goals and the requirements that apply to you. In doing so, we also take into account the legal requirements for major consumers, which require savings with a return time of less than 5 years to be implemented.
Insulation audit - How to apply?
You can apply for an industrial insulation audit by contacting us directly. You can also submit an application using the quote request button.